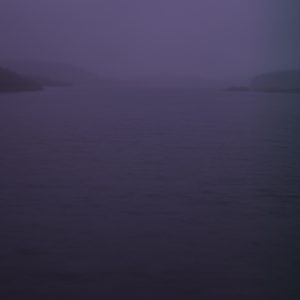 Fog dissipates the echo slowly, gently in the camera's transference:
The quiet space in between where all coexists and blurs.
The day was set in February soft grey, its movement changing.
My own theatrical, walking, driving –
The act of moving through a landscape, separate and enclosing, part of the process of making the picture.
It was cold, surreal and the dog was by my side.
The sequence of images was made in one day, digitally without a filter.
When I processed the files, they were lilac-grey through to ink-blue-black.
Later I wrote the poem: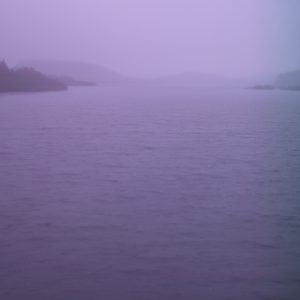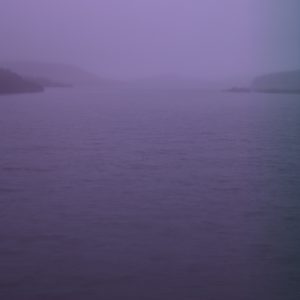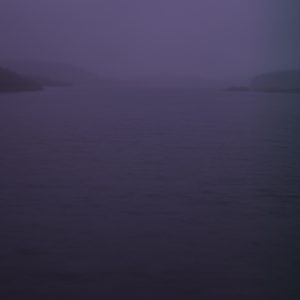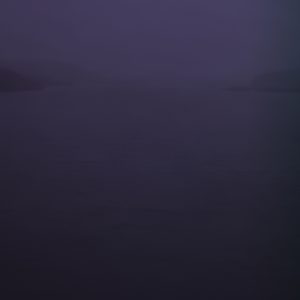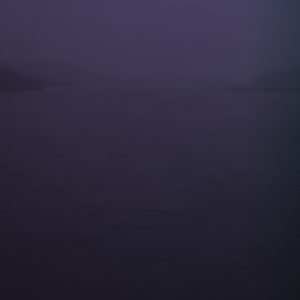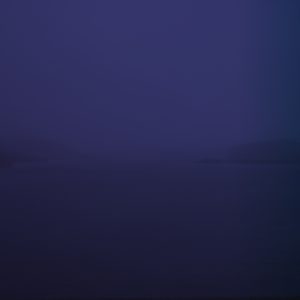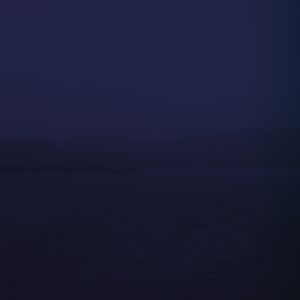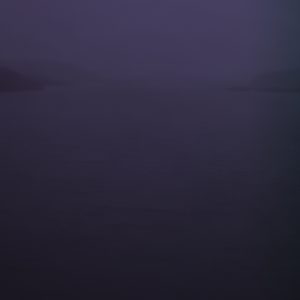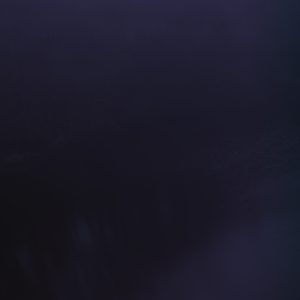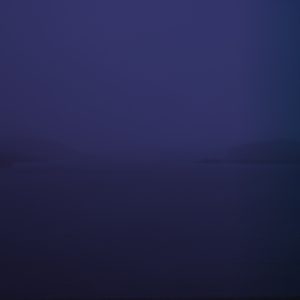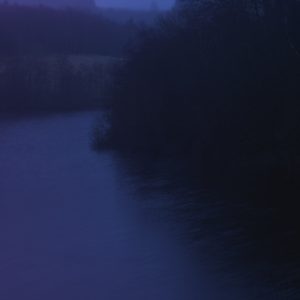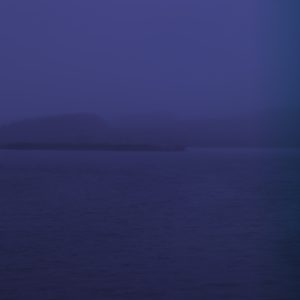 The Fog
I remember it being a beautiful grey – the definition muted.
But the grey I remembered quivered blue,
glassy, watery,
The gaze slipped, passed, fell away,
Glanced in one moment felt before.
In shift, I could watch,
Through translucence become part of its blur –
No need for definition.
But it felt the same grey-blue,
glassy, watery,
the grey fell away –
Please see the feature on: