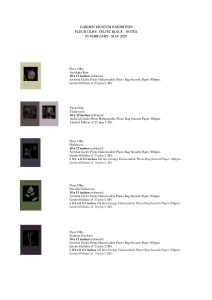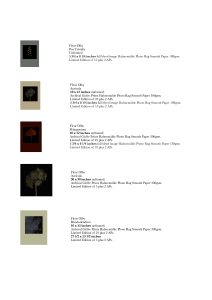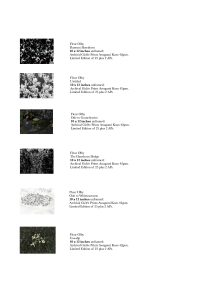 Please get in touch for availability, via the contact email. Thank you.
To purchase a 10″ x 12″ print from the series Notes, please click on the title.
Limited edition of 25.
Printed by Genesis Imaging on Kozo paper.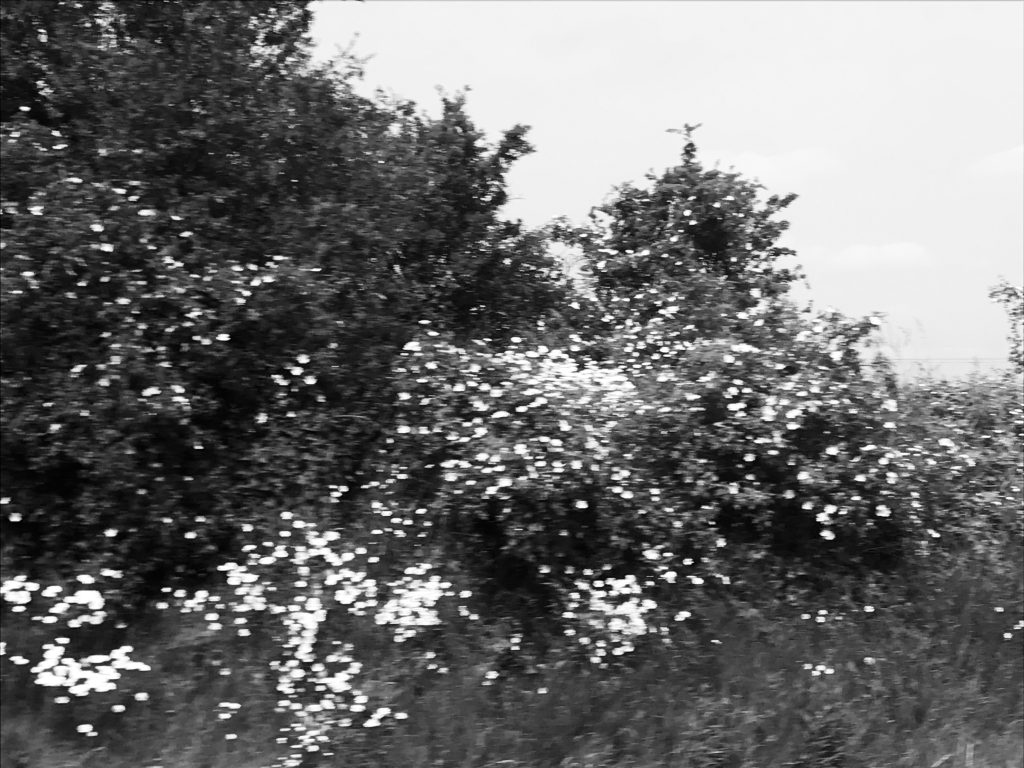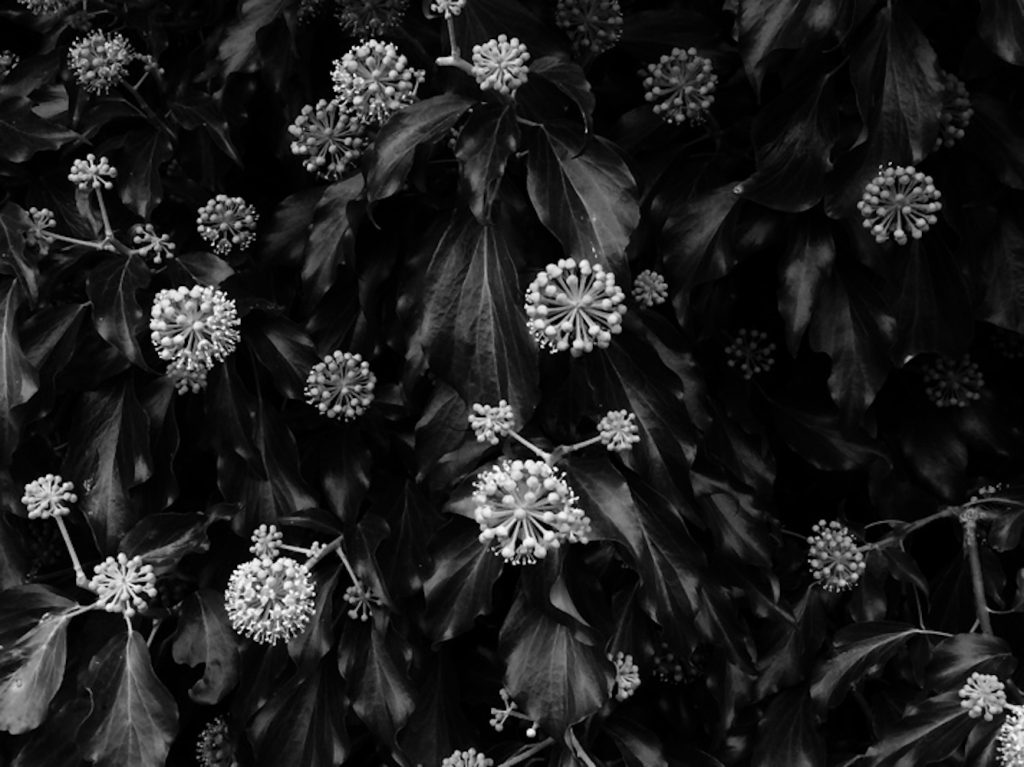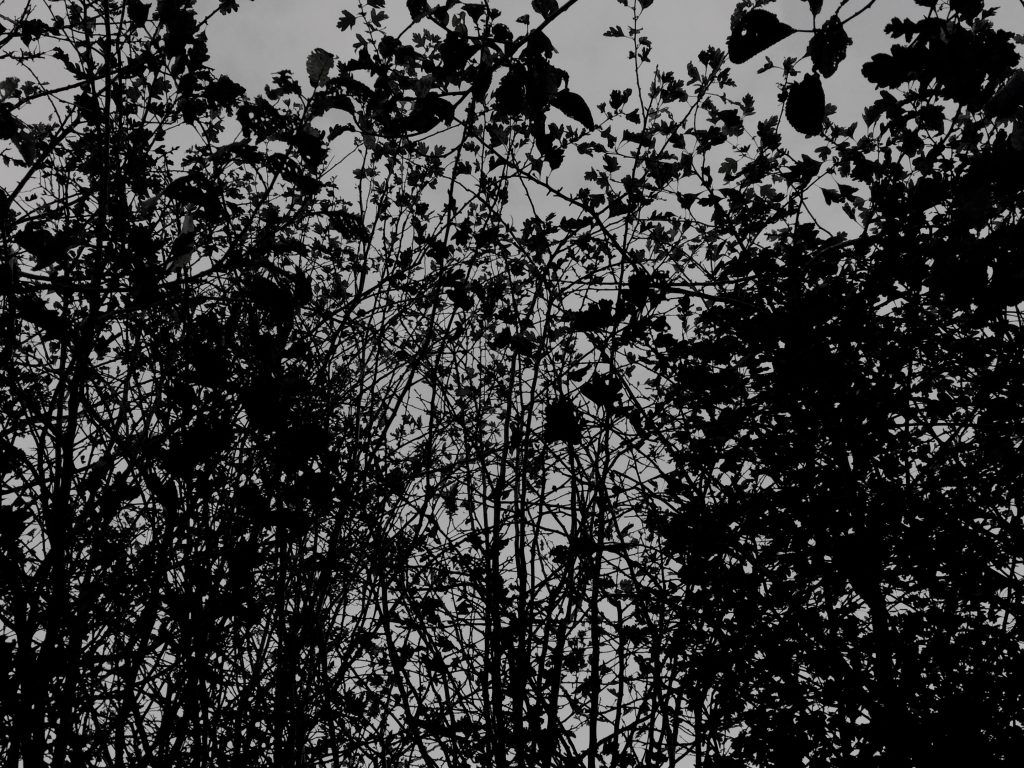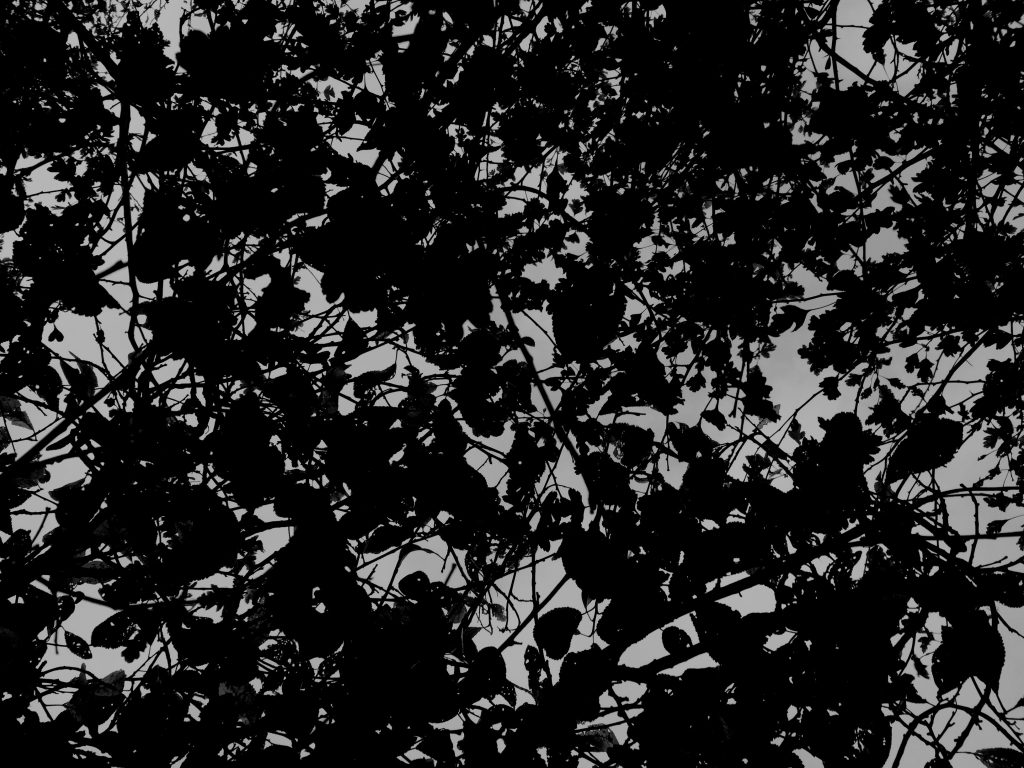 Eight prints from the exhibition are in The Garden Museum collection.
Velvet Black images below.