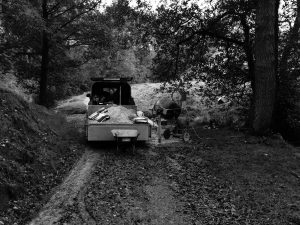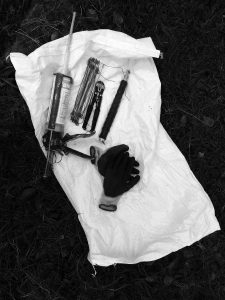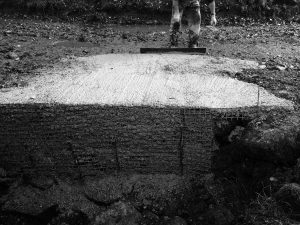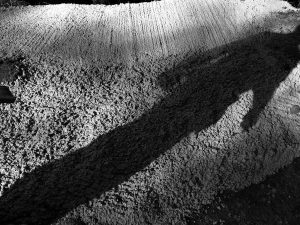 I think of him as the Artisan.
I am his assistant for this.
He shows me the beauty of old trades
– the language that entails.
A problem solver, you have to watch,
he's taught me from his skill.
To mend fences, build walls, trim hedges, fill puddles
– we made this concrete patch.