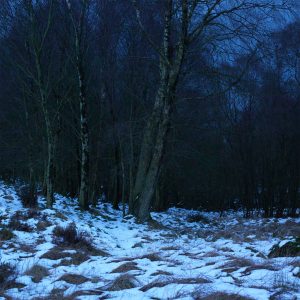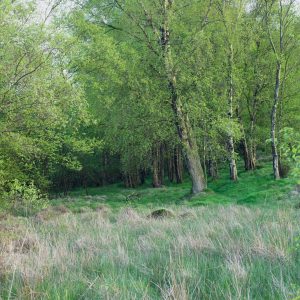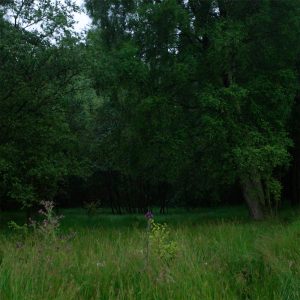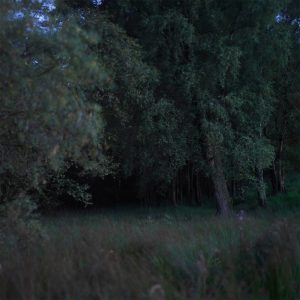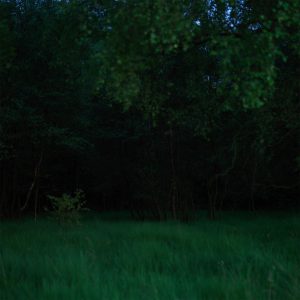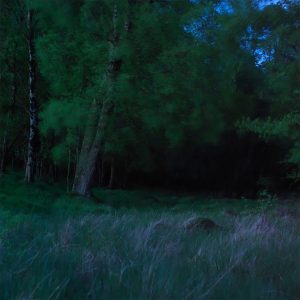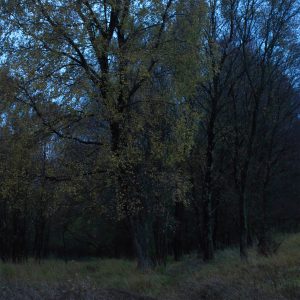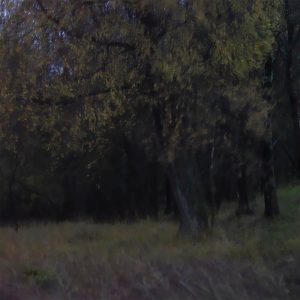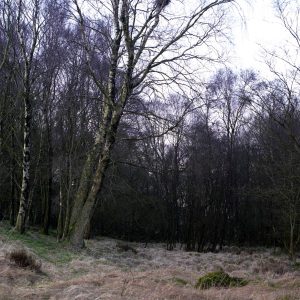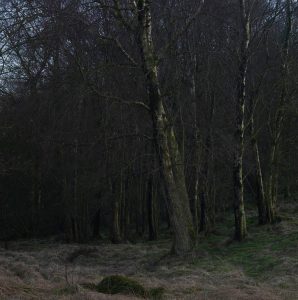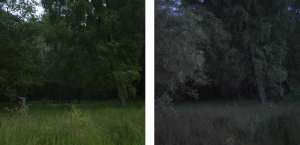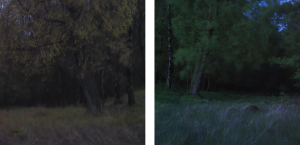 The sense of place in this sequence looks within the changing nature of its environment.
Ten, connected through crops, land, religion, mysticism, and the seasons historically resonates in the upland landscapes I have documented for some years:
Surrounded by agriculture, monastic plight intermingled, high in biodiversity – this treescape is scrub birch copse spreading between peatland, mire and established deciduous woodland.
Contributing to the wider ecosystem through the storage of carbon, controlling flooding and sustaining rare species.
As man intervenes to control Nature's balance, this environment is in perpetual change. With this in mind, I have attempted to capture the subtle beauty of this transient treescape, the feelings it evokes as I walk through, stop, turn and look…