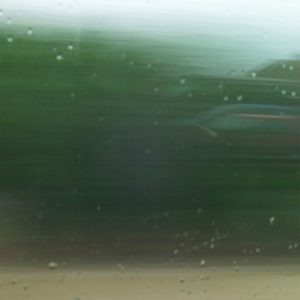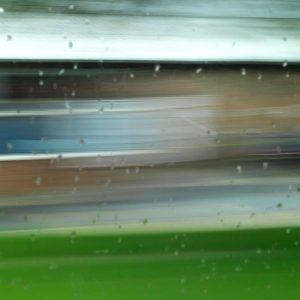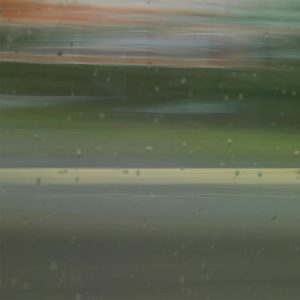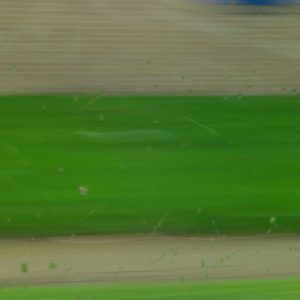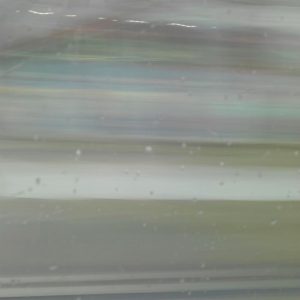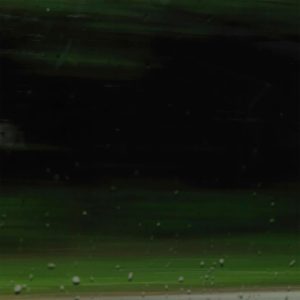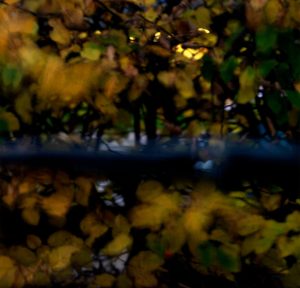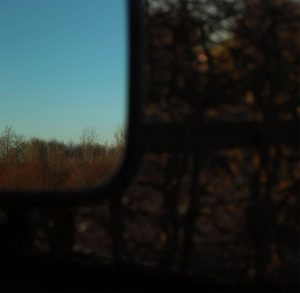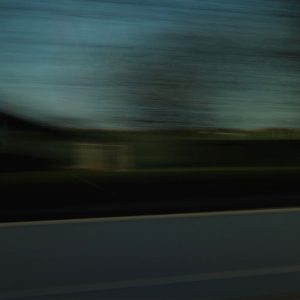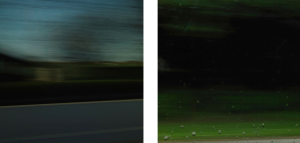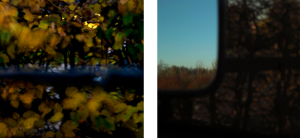 Through driving my thoughts, emotions and ideas change – In blur through the window, in peripheral view.
As I park in the spaces facing into a hedge, the parkland behind echoes the season in the wing mirror.
Behind the mirror is this other reflection of the clear separation as I stop. On the surface, the thoughts are in outline, and the hedge blurs at the back.

The feelings flood my ideas down – I glance up from my notebook, I see the reflection, staring me in the face.
Somewhere between me, the window, the mirror, the reflection, the road, the verge and the hedge, my thoughts and feelings on the journey, merge into the
peripheral view.