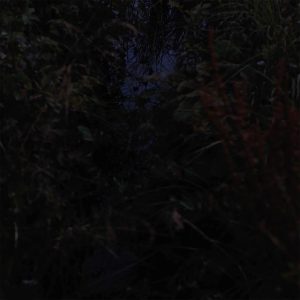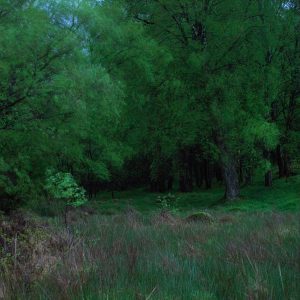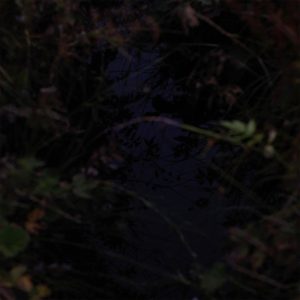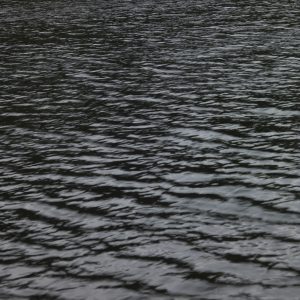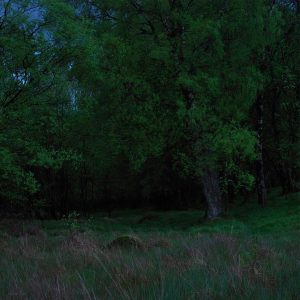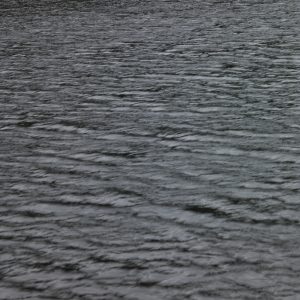 In my step the repetition,
the ode,
the echo begins –
The forward footstep
allows the feelings,
the sensitivity held within –
The feeling makes the picture,
of what my eyes don't see –
gradually seeing the picture,
as it starts to recognize me.
---
These images are a verse from ongoing series: Walking meditations, revisited land portraits, they bring me to a place where I feel my connection to nature.
Through this essence or thread of nature that is interwoven in our being, my responses are made.